Who we are
AID is a team of experts for Engineering, Process Management and Certification in the Aerospace Industry.
Be it the development of eVTOL aircraft, the reduction of CO2 emissions or a new boom in the space industry due to the development of reusable launch vehicles and microlaunchers, the aerospace industry faces a multitude of opportunities in the coming decade and beyond.
Having a strong background in the development of military UAVs (Unmanned Aerial Vehicles) and being an established service provider for the civil aviation industry, we are familiar with the new challenges unmanned and autonomous flight currently pose.
Our expertise in Engineering, System Safety Engineering, Process and Quality Management supports our clients. These services help them overcome their challenges in pushing the limits of technology. From small work packages to whole projects, our services are meant for everyone, start-ups as well as established players in the aerospace industry.
The acronym AID stands for Acceleration, Innovation and Development, which describes the spirit that drives the team.
---
Our Mission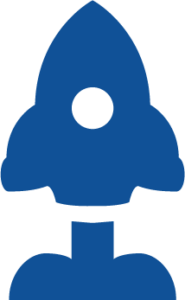 Acceleration
We accelerate our clients path to success.
From the concept phase to the entry of service for an aircraft, our expertise completes your company's skill set and accelerates the development of your business.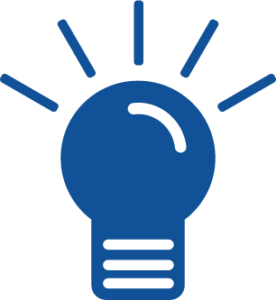 Innovation
We are innovators at heart.
Our passions are new ideas and smart solutions. With innovations such as PMBD and the Flight Operations we have used our problem-solving skills to create new products.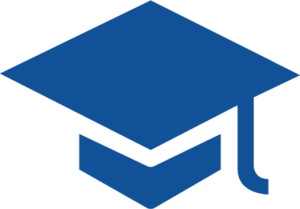 Development
We like to share our knowledge.
Years of working in the industry have led to a significant accumulation of expertise and experience. Through our trainings, others can profit and lead their companies to success.
---
Our Values
Reliability

If we make a promise, we keep it. For us, reliability means to deliver on quality, on time and on cost.
Flexibility

The needs of our clients are our greatest priority. We'll deliver what you need, even if you change your mind during the process.
Confidentiality
If it is important to you, then it is important to us. We have our client's best interests at heart, therefore we protect our client's confidential information by all necessary means.
---
Our Services
System & Safety

From the requirement identification to the Aircraft Safety Analysis, our experts cover every aspect of System and Safety Engineering top down and bottom up the V-model.
Visit our System & Safety Engineering Services for more Information
Software & Hardware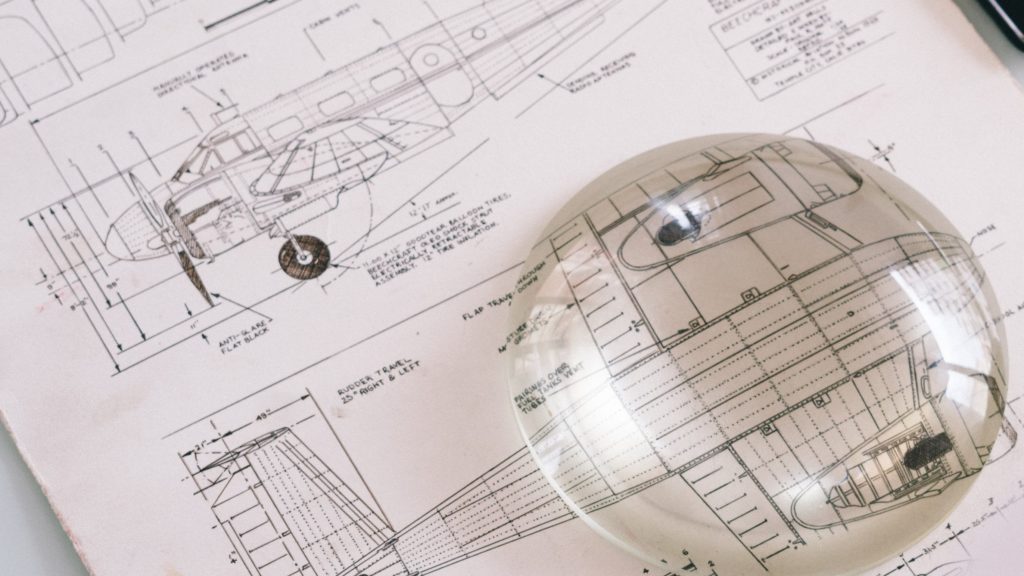 We offer Software Development, Mechanical Development and Electronic Hardware Development according to industry standards such as DO-178C and DO-254. We can take over the development of items, sub-systems and whole systems or assist your research and development engineers by overtaking work packages of any size.
Visit our Software & Hardware Development Services for more Information
Processes & Quality

Conducting a successful business in the aerospace industry requires regulatory authority approval. We offer assessments of existing structures with regard to certification requirements and support in the certification process. We cover all industry standards, from ISO 9001 to EASA and NATO aviation organisation approvals.
Visit our Processes and Quality Management Services for more Information
Flight Operations

Our Flight Operations are an affordable alternative to Unmanned Aerial Vehicles (UAVs), while offering greater flexibility, payload capacities and range. Our scope of service is flight test campaigns for airborne equipment, flight missions and payload demonstrations.
Get in Touch for a non-binding enquiry
Trainings

To share our expertise, we offer a variety of training courses on a broad range of aviation topics. From auditor courses to System Safety Trainings for a whole design organisation, we have experience teaching professionals. We can hold our courses on site or online through a Covid-19 conforming video conference.
Visit our Training Page for more Information
---
Our Clients