Process Management Beyond Documents – PMBD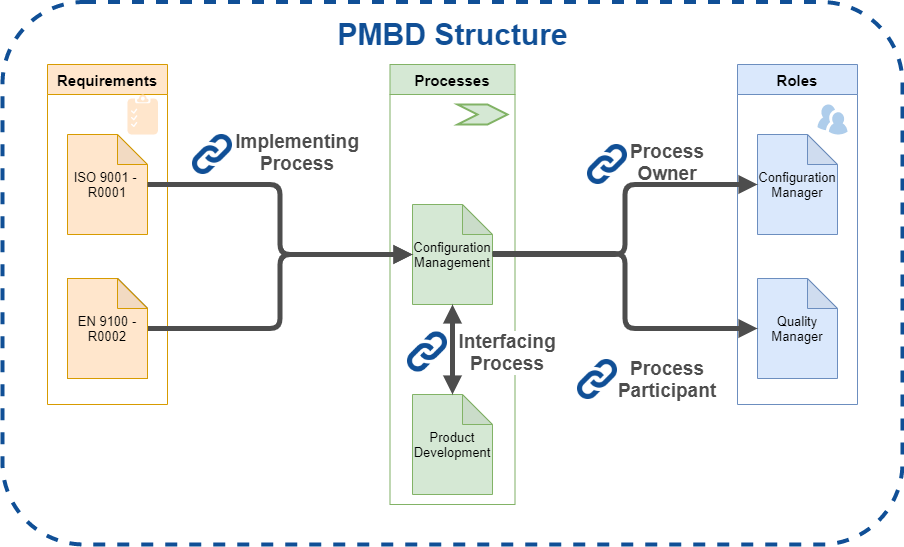 PMBD is the process management wiki for the efficient management of your company's internal processes and responsibilities.
In the style of the well-known online encyclopedia Wikipedia, the knowledge of your organisation can be recorded, managed and viewed via browser access in PMBD. The use of categories allows for the process landscape to be structured in a comprehensible way.
Relationships between the individual components of the process landscape are represented by means of links and can thus be navigated intuitively.
Integrated requirements management enables the effortless provision of proof of conformity for certification according to legal standards and regulations.
---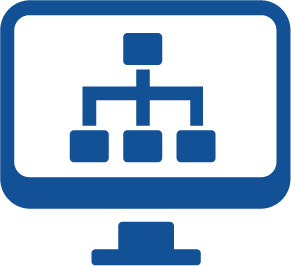 About PMBD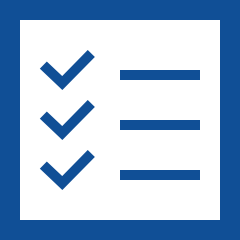 Features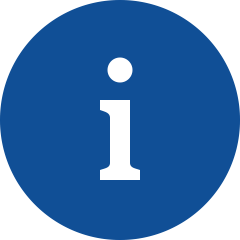 Services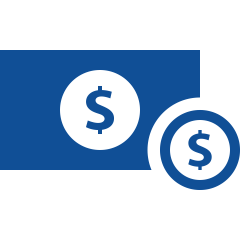 Pricing
---
About PMBD
Wikipedia as Inspiration
A wiki is a website whose content can not only be read by visitors, but also edited directly in the web browser. Wikis usually serve the purpose of collecting experience and knowledge collectively and documenting it in a comprehensible form. Texts are drafted jointly by several authors.
The best-known example of a wiki is the online encyclopaedia Wikipedia, which is based on the open source software Mediawiki.
Similar to Wikipedia, PMBD is also based on the proven Mediawiki software. PMBD extends the conventional advantages of a wiki with important features such as release workflows, requirements management and the visualisation of process flows.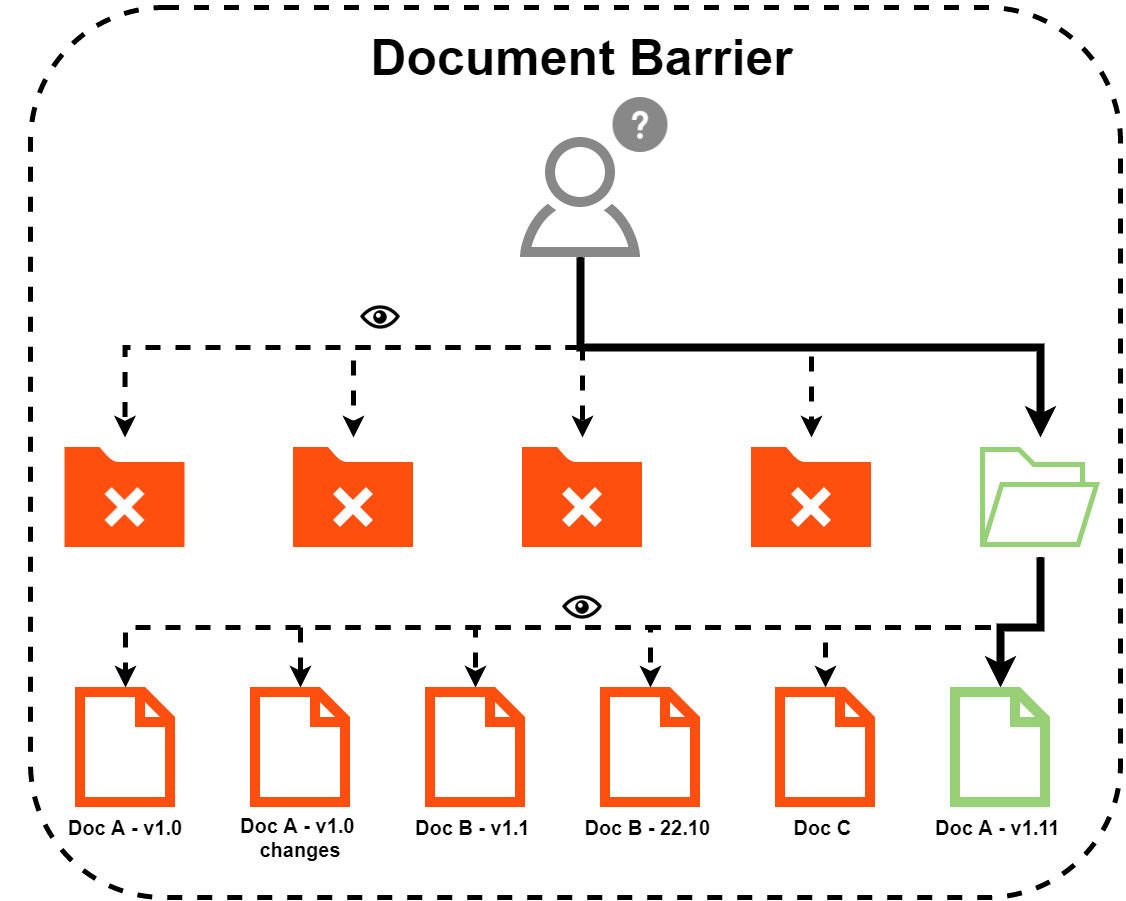 Overcoming the Document Barrier
Many companies still follow a document-centric approach to process management. From manuals to process instructions to work instructions, this document-centric approach is outdated, cumbersome, confusing and complex.
The search for information in a document-centred process management system is usually difficult. The information sought is distributed across several documents, which in turn are located in different knowledge silos. Documents refer to each other, are available in different versions, and often do not match in terms of content.
When searching for information, the document barrier must always be overcome first. This costs employees time, complicates the organisation of internal processes and wastes valuable company resources.
Overcoming of the document barrier was the name-giving, central component in the development of PMBD Process Management Beyond Documents. When using PMBD for process management, the document barrier is prevented on the system side.
Information is no longer hidden in isolated documents, but published on interlinked wiki pages. Each wiki page can only exist once per wiki, has version control, and all information can be found at any time through a full text search. This avoids duplication, contradictory information, confusion, unnecessary complexity and saves valuable working time.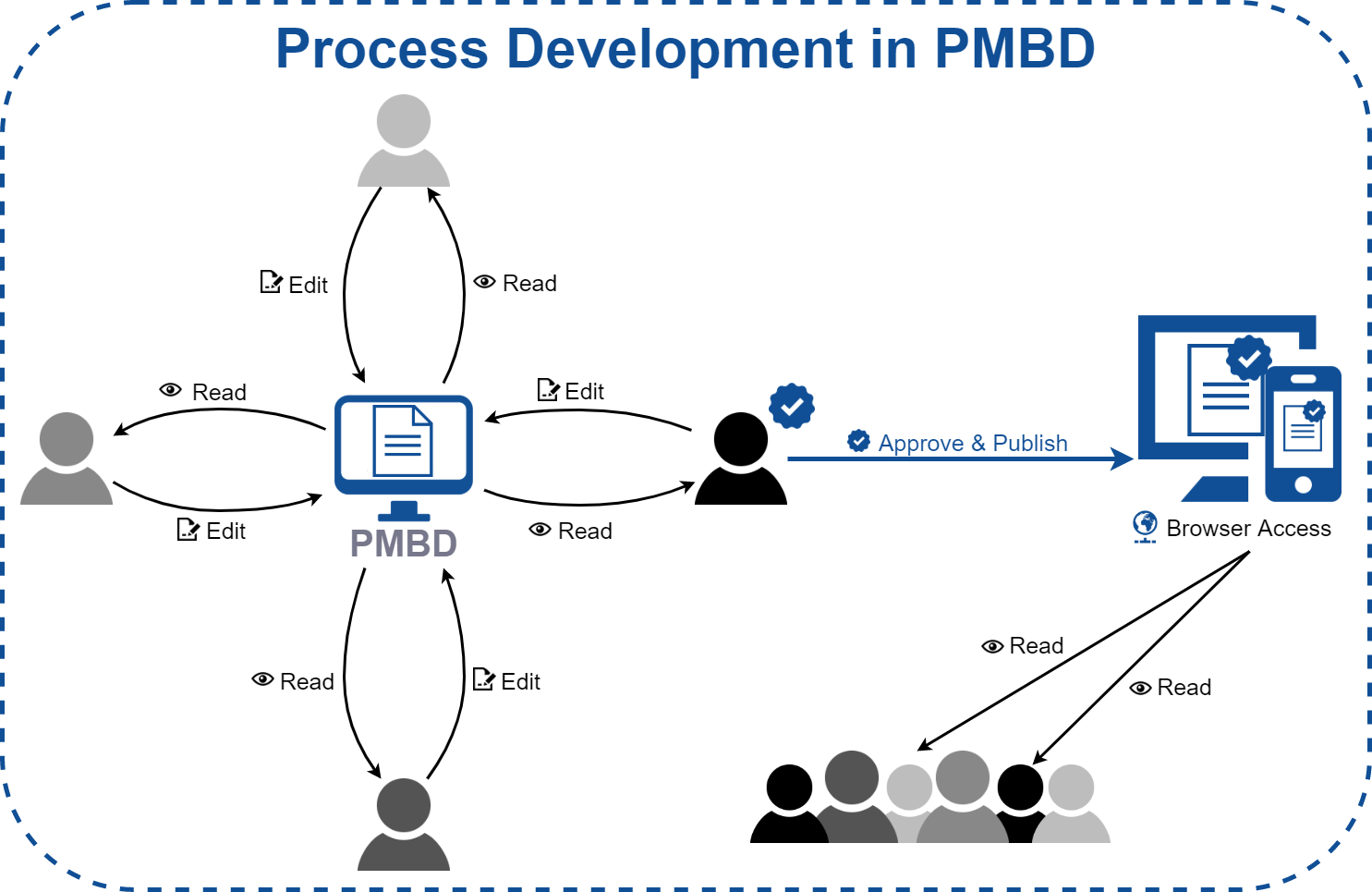 Processe Development in PMBD
Users are assigned a user group, which gives the read, edit or approval rights in PMBD. Users with editing rights collaboratively develop content by collaboratively editing a single page in the system. Versions of the content with different levels of development are thus avoided. The automatically created discussion pages are used for exchanging solutions, conflict points and questions.
Only after the approval by an authorised staff member, the content of a page is made available to the rest of the users.
Compliance Demonstration
The systematic and comprehensible compliance with and implementation of legal and normative requirements becomes a pleasure for everyone involved in PMBD.
The requirements to be met in each case are recorded individually in the system. They are then analysed and assigned to individual processes, which results in an interactive compliance matrix. On one hand, this enables the departments responsible for the requirements to see where and how their requirements are implemented in the company, and on the other hand shows those responsible for the processes in the company which requirements are to be implemented by their processes.
By linking requirements to processes, complete traceability of the implementation of legal and normative requirements is possible. The provision of proof of conformity does not require any additional effort, but is given through the system. The planning, preparation and implementation of audits is considerably facilitated.
---
PMBD Features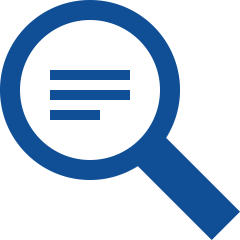 Full Text Search & Navigation
Search the entire content of PMBD using a full-text search, or navigate to the information you are looking for by using links.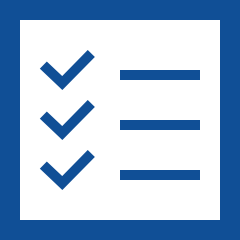 Requirements- & Compliance Management
Proof of conformity made easy. Manage requirements in PMBD and link directly to their implementation.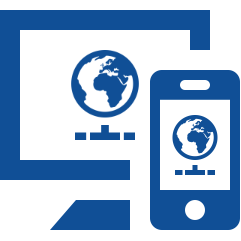 Flexible Access
Browser-based access, from anywhere, with any device, at any time.
Approval Workflow
Thanks to the integrated approval workflow, only information that has been checked and approved can be viewed.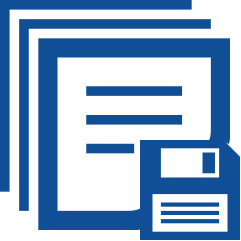 Version Control
Archiving of the complete history of a page with integrated comparison function.

Structure & Standardisation
The creation and structuring of content is done through standardised forms.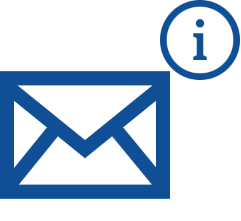 Notification Function
Users can be informed about changes to subscribed pages by automatic notifications via e-mail.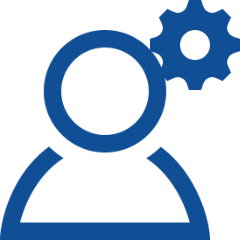 Configurable Rights System
Read, write and release rights can be assigned to user groups.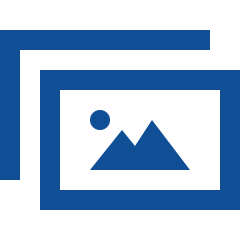 Multimedia Support
PMBD supports the integration of various file formats into the content pages and then makes them available for download.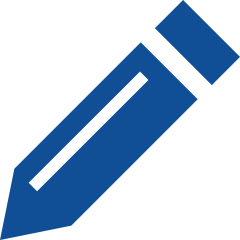 Integrated Text Editor
Uniform and simple editing of content using the integrated text editor and wiki syntax.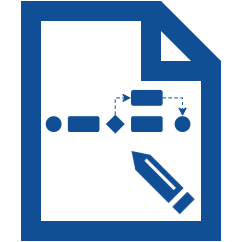 Visualisation Tool
Create and integrate process flows, flowcharts and graphics easily in PMBD.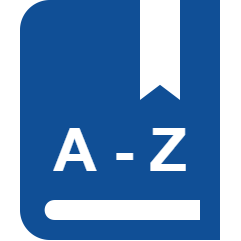 Glossary
Document abbreviations and definitions of terms and display them via mouse-over.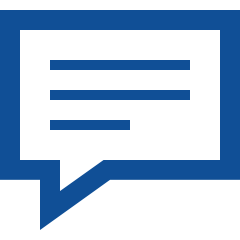 Comment Function
A special tag can be used to integrate a comment area into pages to be edited.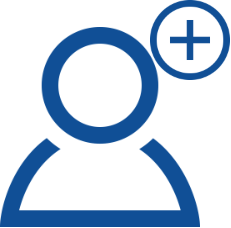 Role Allocation
Roles can be allocated to users along with the associated obligations.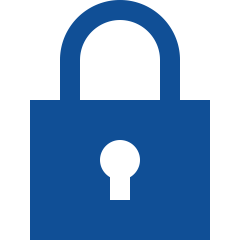 LDAP Connection

Optionally, a connection to your company's LDAP network is possible.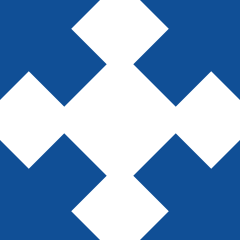 Scalability

Whether five, fifty or five hundred employees, PMBD grows with the number of its users.

---
Impressions
---
On Demand – The PMBD Services
In addition to PMBD as a tool, we offer our clients the digitalisation of their process world and the necessary integration into PMBD as a service, if required.
We take their analogue process environment, optimise it with our clients and return their processes back in a digitalised, database-centric form as a corporate wiki.
No further software tools are required to create, change and maintain the process landscape, as both the text editor and a drawing tool for process representations are integrated in PMBD.
The browser-based approach means that the processes can be made easily available to all employees and read, edit and approval rights can be assigned.
Digital Transformation of Processes
The digitalisation of processes from the document-centred paper world into a form of database-based
web interface, is one of the core tasks of digital transformation in future-proof companies.
Knowledge, processes, and instructions must be accessible to all employees and be both flexible in design and easy to manage.
In addition to building the process wiki, we offer the digitalisation of existing processes as a service.
Funding
In Bavaria, the introduction of PMBD is eligible for funding of up to €10,000 through the Digitalbonus Bavaria funding initiative.
PMBD is available as a Basic Software Package including all features from the feature list. Pricing is based on the number of employees in your organisation. Optionally, additional services such as installation service, support in setting up an LDAP connection as well as individual customisations and ready-made content can be booked.
To keep PMBD up to date with the latest technology, we offer an update package with new functionalities and critical security updates once a year.
Download our price list as PDF
Optional Hosting Service
50 €/month

Optional: Basic Installation Service

1 000 €
Optional: LDAP Setup

500 €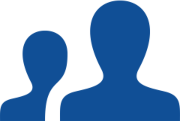 Optional Hosting Service
100 €/month
Optional: Basic Installation Service

1 000 €
Optional: LDAP Setup

500 €
Optional Hosting Service
150 €/month
Optional: Basic Installation Service

2 000 €
Optional: LDAP Setup

500 €
Optional Hosting Service
on request

Optional: Basic Installation Service

on request

Optional: LDAP Setup

on request

*All packages are sold as perpetual licenses.
**Features according to feature list.
Get in touch for a non-binding enquiry