We develop efficient solutions for your challenges, combining multiple disciplines in our skill set. Our expertise ranges from Mechanical Development to Software and Electronic Hardware Development until Development Assurance Levels A (FDAL/IDAL).
Be it small work packages or whole projects, we offer assistance for your research and development activities. Our team possesses over a decade of experience in the industry and as a company we focus on providing high quality services in a time and cost-efficient manner.
---
---
Software Development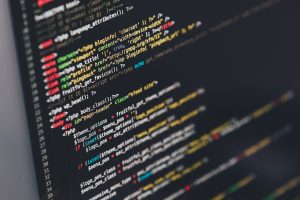 From autopilots for UAVs to Flight Control Systems, we assist our clients in their development of safety critical software following the RTCA DO-178C Software Development Process.
Software Development Planning (PSAC, SDP, SVP, SCMP, SQAP)

Requirements Management (SRS, SRD)

Software Design and Coding (SDD)

Software Verification (Review, Analysis Test)
Support and Delivery SOI 1 to SOI 4

---
Electronic Hardware Development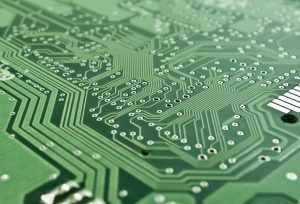 Our engineers specify, design and integrate electronic hardware for embedded safety-critical applications according to DO-254.



---
Mechanical Development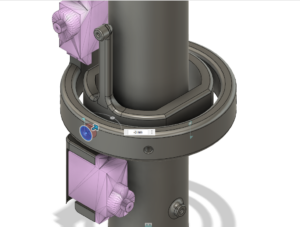 We develop for your specific requirements and find the right partner for production.

Requirements Management
Validation and Verification
CAD/CAM Design
Design for Injection Moulding
Design for 3D Printing (Plastic and Metal)
Design for Machining by Turning, Milling, Bending and Welding
Design for Protection against Environmental Influences (IP class conformity)
Computional Fluid Dynamics Modelling
Structural Analysis
Load Analysis
Finite Element Analyis
Thermal Analysis
---
Get in Touch for a non-binding enquiry